§iggy's Home



Like every other web page, this page is also under construction and probably will change daily. So keep checking!
If this site is loading slow, please check out my mirror site at Compuserve

Here are some cool places to check out:
---
If you're not using Netscape or Internet Explorer, you really Suck!
Best experienced with



Click here to start.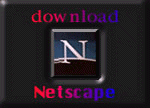 ---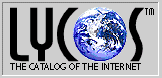 Lycos Search
---

---
If you are a citizen of Alpha world, my home is at 133S 139E.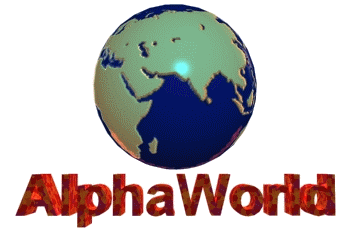 If you're not a citizen, click here to become one!
---
This page's web-counter says that you are visitor number 1,594,307 (Just Kidding)
---
---